Our new facility opens May of 2014! Follow this link for full details!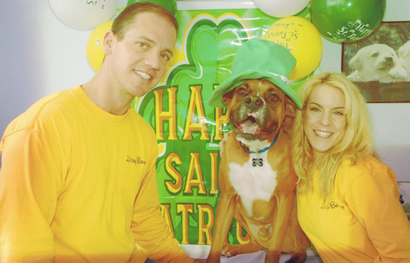 Mission Statement:
At Lucky Bones Resort our philosophy is to treat each and every dog as if it were our own. We make our facility a home away from home for the dogs. Our goal is to give our clients peace of mind knowing their pampered pets will be given top notch care. We strive to create a fun, comfortable, and unique place for pets to enjoy within a clean and safe environment.
In Memory of Jaeger
He was loved by many and he touched our hearts in so many ways. He will be missed so much but never forgotten.